Managed by Licensed Brokers – Unity Brokers since 1982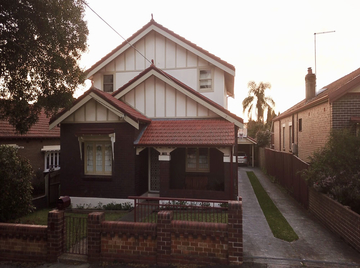 HOME INSURANCE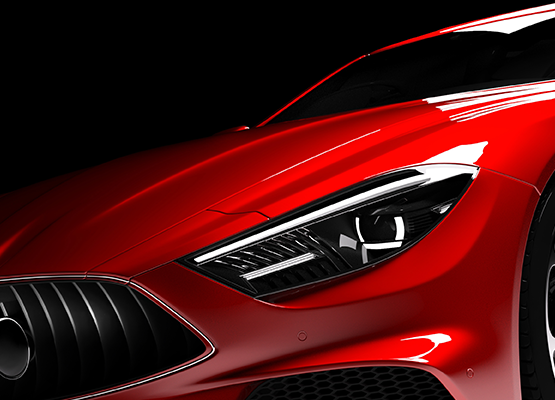 CAR INSURANCE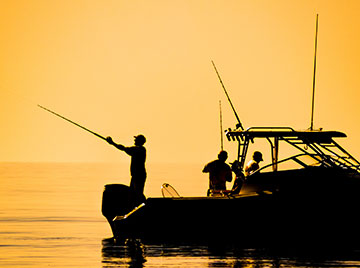 BOAT INSURANCE
---
A Unique Insurance Service for API Members – Families and Associates.
A complete portfolio of Insurances – Domestic, Commercial, Professional with access to an extensive range of Insurers and Underwriting Agencies.
Numerous quotes at the push of a button
Ensuring sound policy conditions, competitive premiums and claims service a priority
Always an experience Broker to communicate with – we welcome your approach
Refer the Unity Web Pages for classes of Insurance and contact details by clicking on this link :
Pay your premiums online?