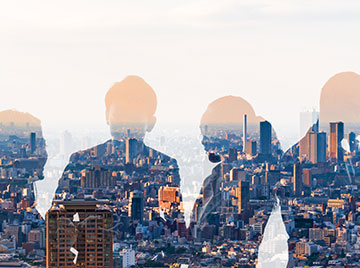 EMPLOYMENT PRACTICE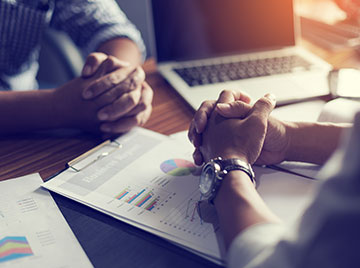 DIRECTORS & OFFICERS LIABILITY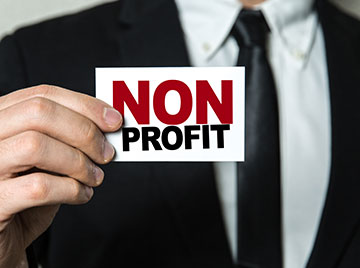 ASSOCIATION LIABILITY
---
In order to succeed in business you need to know the risks you face, and to put into place measures to mitigate them. Mitigating your risk with the appropriate insurance solutions is our specialty.
All business owners will at some time encounter a potential loss. Through todays technological environment, those risks have increased dramatically.
The internet and other aspects of technology have exposed all of our businesses to cybercrime, not only the unlawful access to our finances, but our identities and the valuable information we retain in order to run our businesses. Recent Legislation has added to these risks due to obligations being placed upon businesses to ensure the protection of client information.
At Unity Insurance Brokers we see our obligation is to provide business owners with the insurance solutions that will help protect them and meet their obligations. We specialise in all areas of business insurance from public liability insurance to workers compensation and cyber insurance.
Each business has a different structure with different needs. Our goal is to provide you and your business, with the a tailored insurance solution to meet your specific business requirements.
Pay by Credit Card