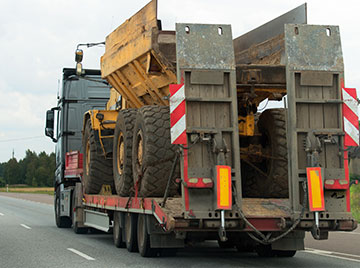 HEAVY TRANSPORT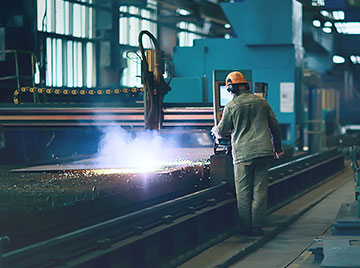 INDUSTRIAL SPECIAL PLANT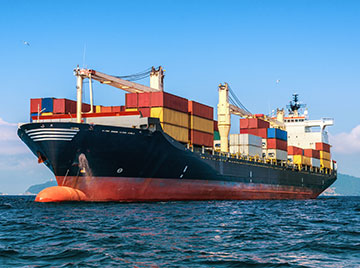 MARINE CARGO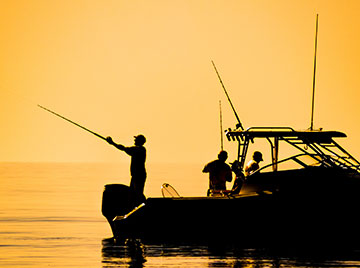 MARINE LIABILITY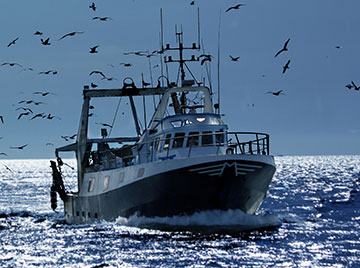 COMMERCIAL HULL
---
At Unity we have specialised in the transport industry for over 20 years.
Whether you own a single truck or a fleet of trucks, we have a sound understanding of your industry and the issues you face.
Transport insurance is complex and requires a detailed understanding of your risks and liabilities which allow us to tailor insurance products that will provide you with peace of mind and fast back on the road insurance claims should an event occur.
The list is endless, but we have provided some of the most common examples below.
Pay by Credit Card