One commercial vehicle or a fleet of vehicles it does not matter, we have the cover that suits your profession and your needs. Any size, light or heavy cover can be arranged for anywhere in Australia.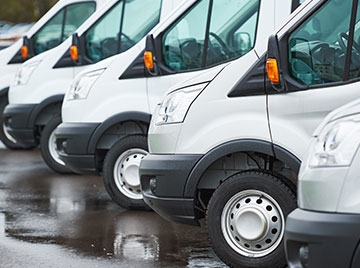 Transport insurance is complex and requires a detailed understanding of your risks and liabilities. Our experience allows us to tailor insurance products that provide you with peace of mind and should an event occur, get you back on the road fast.
We have listed some of the most common insurance products below;
Commercial Motor Insurance
Personal Accident & Illness Insurance
Load/Cargo Insurance
Pay your premiums online?