Damage to property and premises results in costly interruption to operations and loss in profit. Workers compensation protects your employees and your business.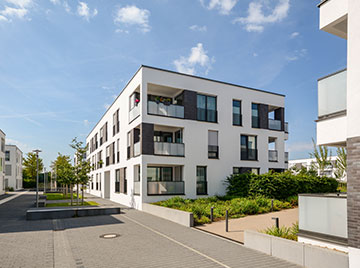 Property Risk insurance protects buildings, contents, stock, fixtures & fittings, and a range of situations;
Fire and Perils
Burglary
Business Interruption
Loss of Rent
Glass
Public and Products Liability
Machinery Breakdown
Electronic Equipment
Pay your premiums online?