Damage to property and premises results in costly interruption to operations and loss in profit.  We will review your industrial or retail investment and offer suitable solutions for your particular situation.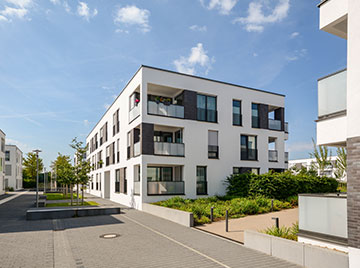 Property Risk insurance protects buildings, contents, stock, fixtures & fittings, and a range of situations. Your property will require more than one policy. We will negotiate on your behalf for the most effective cover.
Fire and Perils
Burglary
Business Interruption
Loss of Rent
Glass
Public and Products Liability
Machinery Breakdown
Electronic Equipment
Pay your premiums online?